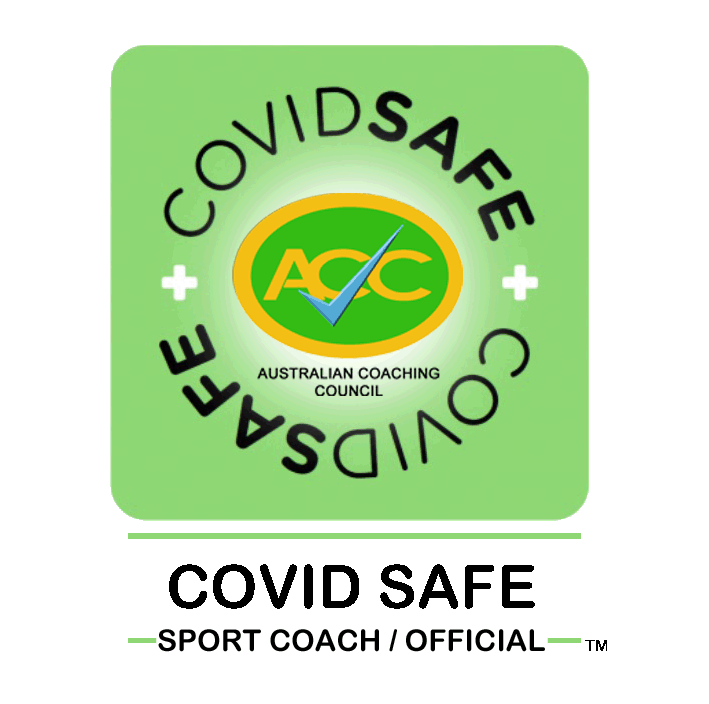 DSWS Medal Day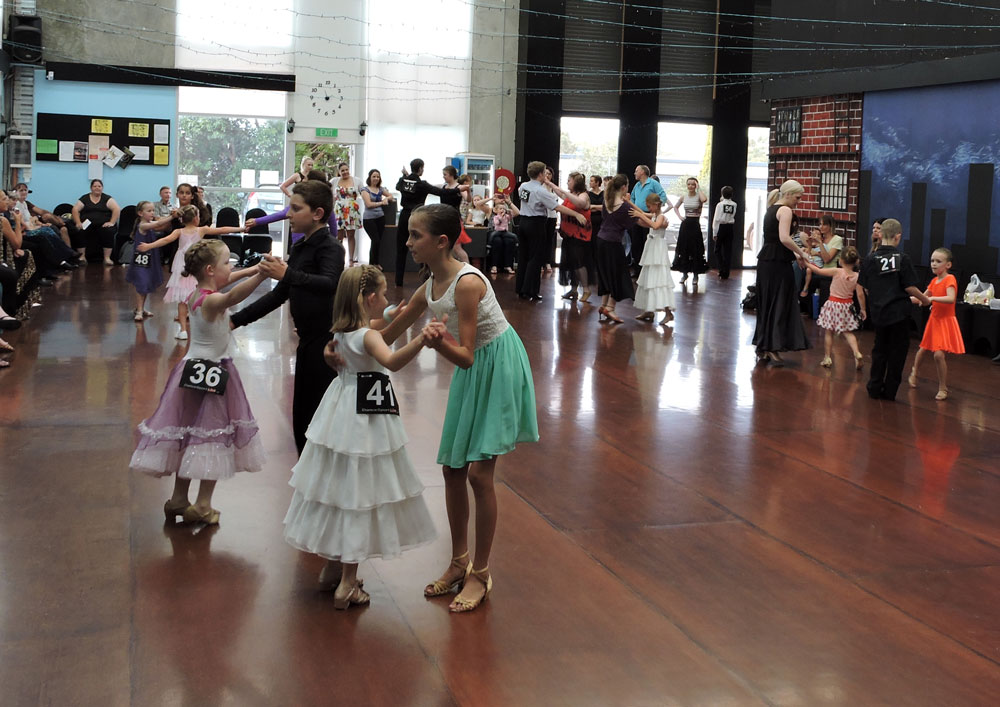 The runorder for Saturday 25 March can be downloaded Here
There may be some changes... keep your eyes peeled for updates!
---
Are you wanting to start dancing?
Or maybe RE-start?
Its the perfect time to grab your shoes (sneakers if you are a beginner) and head into the studio
All levels of classes are pay as you go, and with so many new dancers in the studio, theres plenty of new friends to be made.
Bring a partner or a friend (or not) its up to you!

Contact us now for details on classes for all ability levels, as well as age groups and styles.

If you prefer to have private lessons when its less... "people-y", these can be arranged with 24hrs notice.
---
Kids Social Classes Twice Weekly
---
March 25th Medal Day and Party Night
Make sure you have booked your tickets for our Party - lots of fun, dancing, games and - well you have to book a seat to find out more!
---
Adult Classes
Monday, Tuesday and Wednesday Nights
Beginner adult classes from 7pm Monday and Tuesday nights.
Intermediate and Advanced classes from 7pm, Mon, Tues and Wednesdays.
Check out the CLASS TIMETABLE here. Please email, call or send us a message on Facebook for the class thats suits your skill level.
---
Kids Classes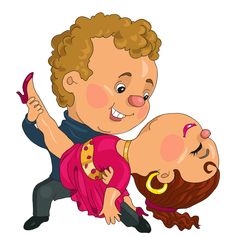 Need the kids to burn some energy? Now is the perfect time to start dancing.
This fantastic sport teaches kids self confidence, how to communicate and interact with both kids and adults, and is a terrific way to get fit!
Dance classes for kids run every week (even during school holidays) at Dancesport Westside.
Check out the CLASS TIMETABLE here.
With classes for kids from walking (yes we have under 3yrs classes!), this is the perfect time to get your kids into this great sport.
Please email, call or send us a message on Facebook for a quick response!
---
Tiny Dancers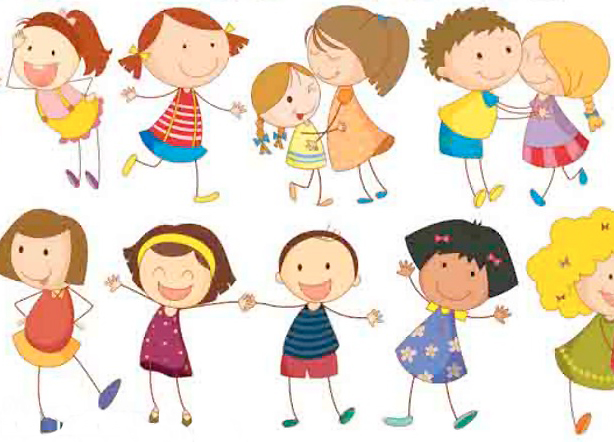 Our lil dancers classes are on every Friday at 4.30pm. If your child is walking independently, and loves to move with music.... this class is for you. Make sure to wear comfy clothes yourself - you might find your child wants you to participate too!
---
Dancesport Westside offer group classes and private dance lessons in Melton for kids, teens and adults. Learn to dance in a relaxed and fun environment.
Off street parking, with enclosed garden area for kids to play, or parents to sit and unwind.
Casual classes in Ballroom, Latin, Street Latin and New Vogue dancing with no joining fees.
Pay-as-you-go private lessons for wedding waltz and bridal parties, competitive coaching and social dancers.
Flexible times for day and night learning, open 7 days.

Please feel free to drop in for a look!
---
For more information, please email us HERE or check us out on Facebook!
---
Adult Classes
If you have been meaning to get back into it - Intermediate and Advanced classes are blazing along, with lots of familiar faces reappearing.
And if you have completed a beginner course and would like to start style specific classes, come along on Monday and Tuesday nights from 7pm.
More information can be found on the Class Timetable.
---

A little HOT today?
Today only (Friday 6th Feb) DsWs has a present for you!
Click here to see....
---
PARENTS CLASS
Always wanted to learn to dance (but its too hard finding a babysitter?)
Click Here for more information.
---
-->
Been a while since you have been in?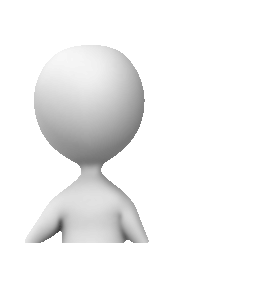 Here is a free pass - just for you!


---