We individually choreograph a unique dance to your choice of song or songs.

Unusual examples of
bridal dances

- songs written by friends for the happy couple, and one lucky girl had her groom sing to her whilst dancing!
This does take some planning. Allowing enough time to learn your special dance is very important!
Although "Dancing with the Stars" tell you the stars only have 8 weeks rehersal, they are doing 30 hours a week!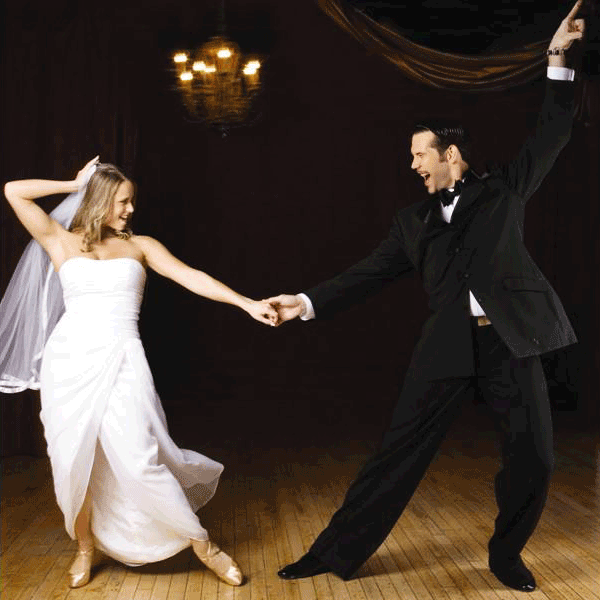 Generally, to:
Just get up and dance - 4 lessons
Dance to a special song - 8 lessons
Make your dad cry - 12 lessons
Go viral on YouTube - Well that takes a little more time!
Dad and daughter dances are gaining in popularity again also.
There are many beautiful pieces of music to dance to, and share this special moment with him.
Ask our staff for suggestions.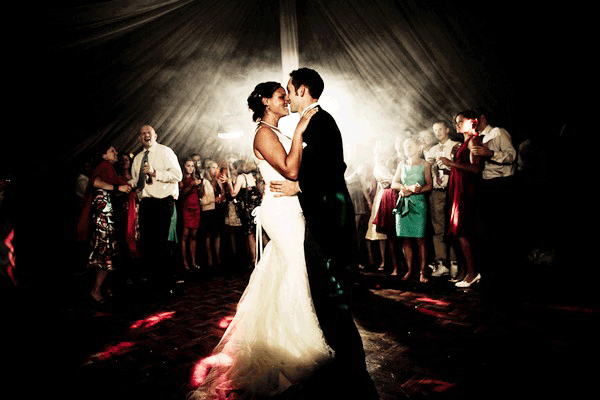 Many bridal couples get the bridal party together for some group classes.
It's a terrific way to spend time with the bridal party before the big day, and allows everyone to get up and dance, not just the bride n groom.
Don't forget, your bridesmaids and his groomsmen may never have met before, so getting up to dance together can be quite stressful.
A few lessons as a group breaks the ice, and allows everyone to enjoy your special day.

Check out
You Tube
for some bridal parties that are sensational.
And if you are still deciding on your song choice, try these sites for some ideas:
Classic, traditional songs
100 Classic love songs
and some variety -
Different styles for everyone