Most couples want to be different, unique.

We teach students from social dancing thru to international competition levels. Depending on the level of competition you wish to dance at, we will arrange a teacher that's right for you.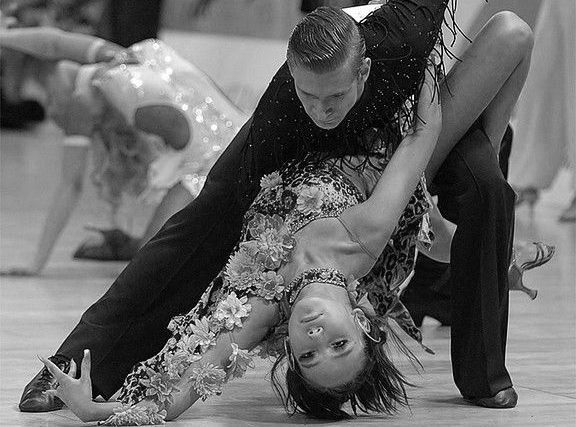 ​There are competitions held within the studio several times a year, and these are usually the way competitors get started. Dancing at a state, national or international level takes a little bit more work!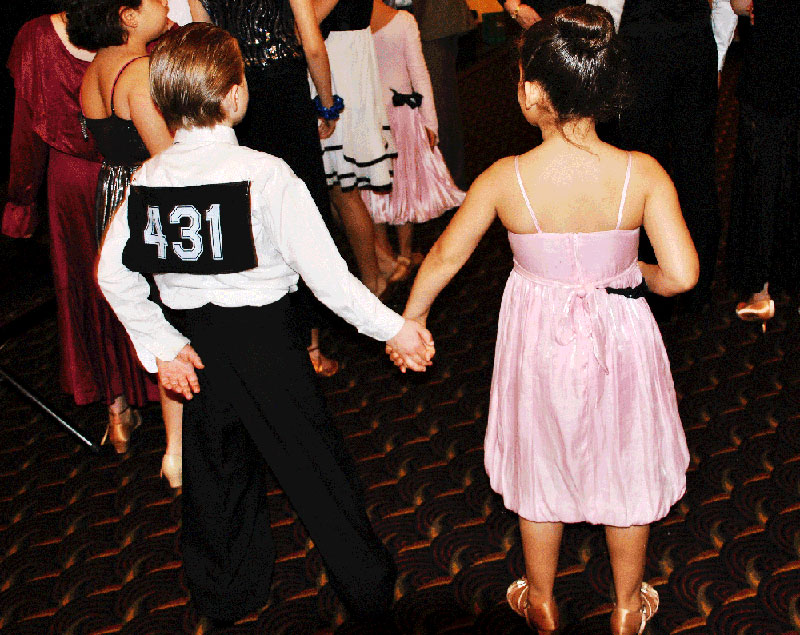 If you would like to know more about
competition dancing
in Victoria, check out the
Dancesport Victoria
website.