School Dance Programs
Click HERE for a printable copy of our school program
---
Dancesport Westside offers a flexible school program, tailored to your schools requirements. We will present a program that is fun, energetic and informative. Covering styles from Latin to Zumba, our qualified staff enjoy dancing, and will make sure your students do too!
For The Teachers
We offer programs in a variety of formats, with longer programs including an award/certificate. Our staff can teach more than 1 home group at a time, or even an entire year level at once. This format works particularly well for Grade 6 Graduations and Year 10 formals.
While we can send staff to your school at any time, and utilise their scheduled PE class time or similar, some primary schools prefer to have a full day program, once each term. This system allows every student in the school to participate in a dance program on the one day (eg Prep/1/2 before recess, 3/4 till lunch, and 5/6 in the afternoon).

We can accommodate differently abled students within our programs.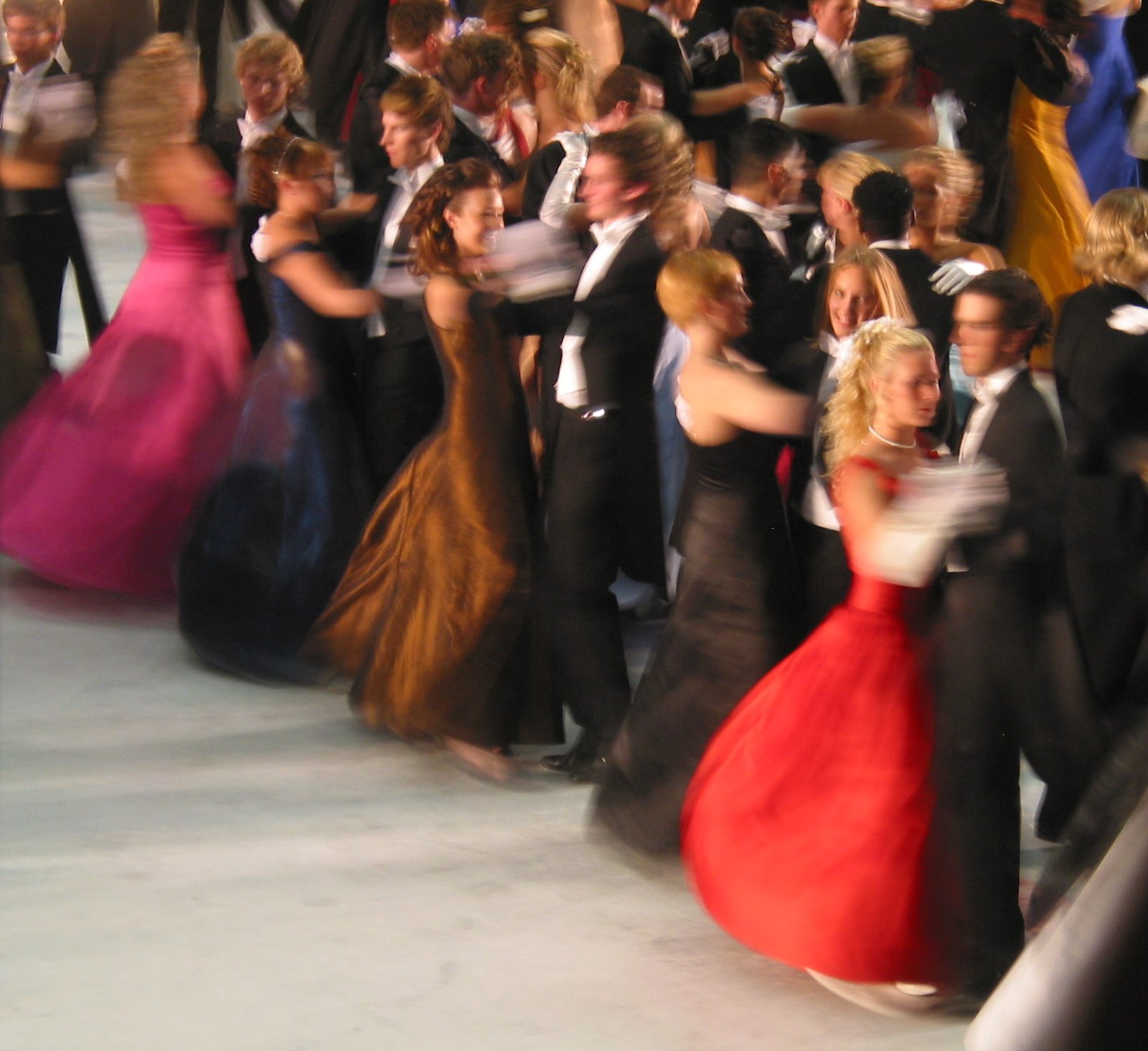 The Studio at Dancesport Westside is also available for school programs. Some schools prefer to use a venue with dance floor and mirrors, rather than their schools gym or multipurpose rooms.
As each of these formats is quite different our pricing structure can get confusing. Especially when you also include the varying class sizes at each school. Simply put, our price structure is based on a per student, per session basis.
Please
email
your requirements and we will send you a tailored quote.
For The Students
Ok, some of us have a couple of left feet. Or feel like the most uncoordinated person on the planet. That's not a problem! The staff at DSWS will keep it simple. And they won't stress you out with weird, old music you cant relate to. We don't like it either!

We wont teach you complicated dances that make your head spin and we wont make it all serious. We like to dance! Its fun! And we keep it that way.

Always!

Most school programs, including deb sets, do "traditional" dances. We teach funky, energetic dances like salsa (yep, even for Debs!) Cha cha and Tango. We do teach waltzes sometimes, & even the Pride of Erin, but to Beyonce or Madilyn Bailey or a great mashup.
Anyway, we design our programs around the kids in it. So a grade 6 program is TOTALLY different to a year 10 one.
Jump onto our Facebook page to check us out! And if you want to get us into your school to have some fun, tell your teachers to send us an email!