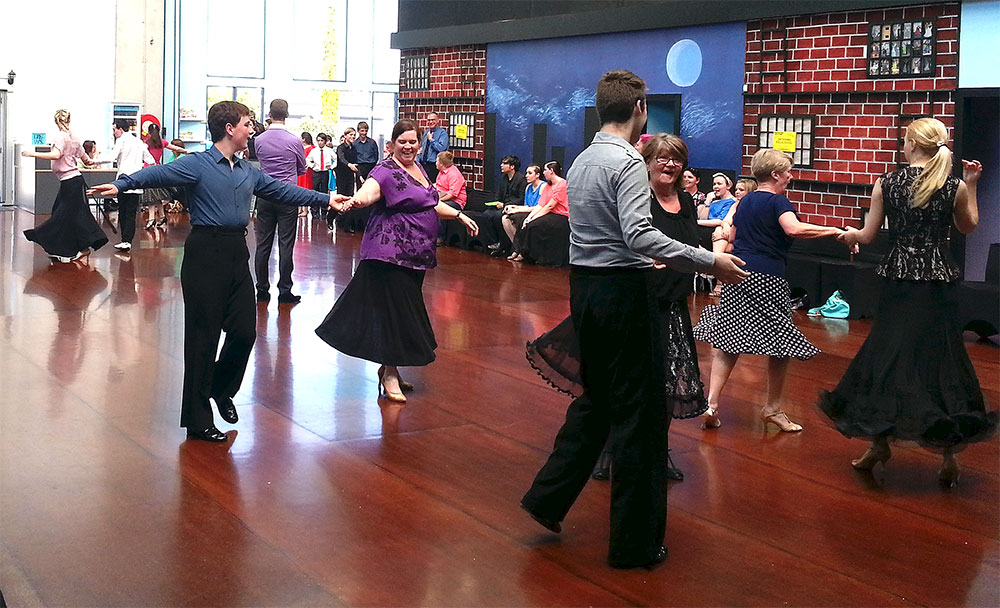 There are events for experienced dancers, and beginners, couples and individuals. There are also events for students dancing with their teacher, as well as team and novelty events. Don't worry if you need a partner. Put your name on the board and a partner will be arranged for you.

If you are interested in competitions, please speak to a teacher. Classes are held weekly for competition training, and technique development classes will also improve your dancing skills.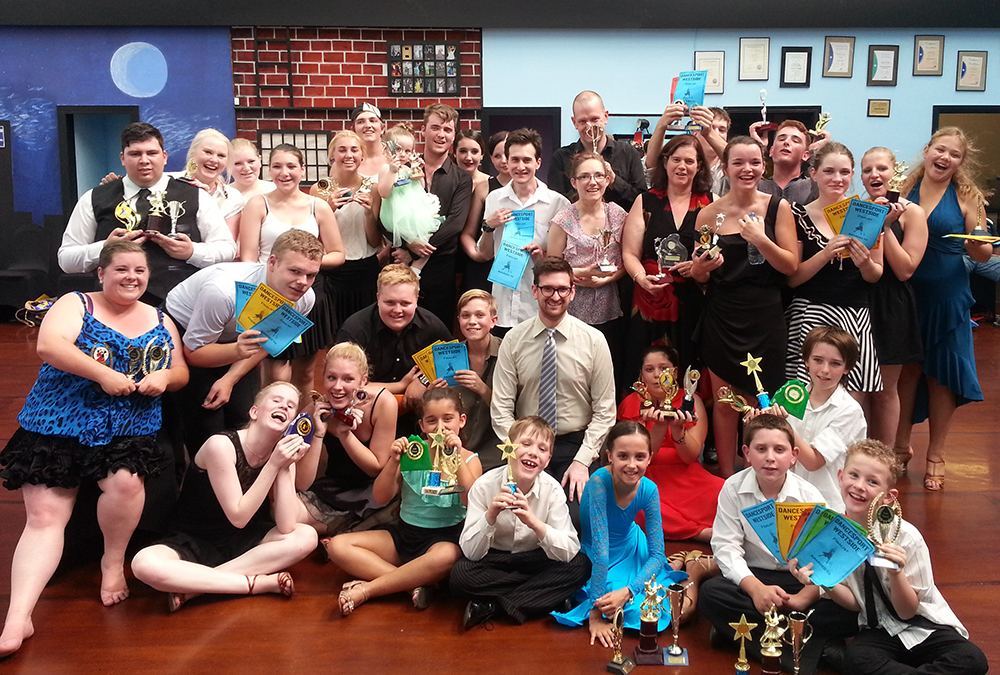 Next Event ....Saturday - 20th May
Doors open at 12.00pm
First event commences at 1pm
FREE ENTRY FOR SPECTATORS
Competitors entry fees:
$5 per person if dancing Individual events
$10 per couple if dancing Couples events
$5pp if dancing Teacher/Student events*
*payment not required if also competing in indiv/couple events.
Spectators are very welcome. Come along and enjoy a fun afternoon of entertainment.


Events with smaller entries may be combined. Although entries on the day are welcome, early entries ensure your event isnt combined with another!
If you would like to dance with your teacher, please let them know NOW. Teachers can only dance with a limited number of students....First in best dressed!
Please put all entries on the entry form in the studio, or send an email with your details, and the events you wish to enter. Payment is required PRIOR to your entry being accepted. REMINDER*** CIDs must accompany entries. Speak to your teacher if you need help.

Click here to pay entry via PAYPAL - please remember to list competitor name/s, event/s and CIDs.